Cathedral
St. German's Cathedral is the mother Church of the Diocese of Sodor and Man, which today consists solely of the Isle of Man.
It is also the parish church for everyone between Glenfaba and Cronk-y-Voddy, and Shore Road to the Links.
Did you know?
The diocese earlier included four groups of islands off the western coast of Scotland (Skye, Lewis, Mull and Islay).
The word Cathedral is derived from the Latin 'cathedra', the official seat of the Bishop in the diocese.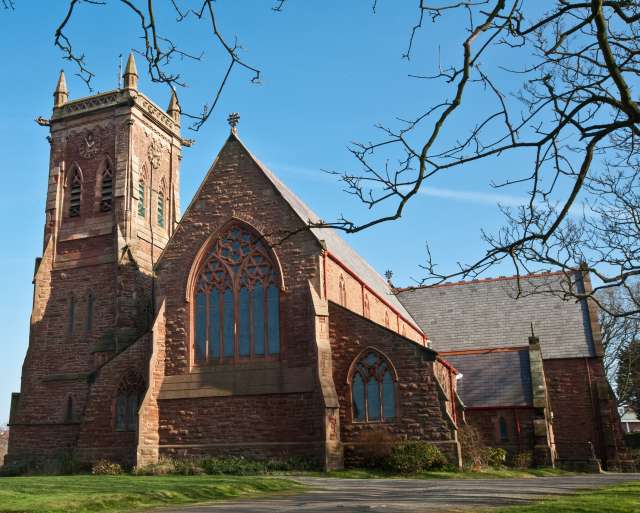 Sundays
8.30am 1662 Eucharist
10.30am Cathedral Eucharist
3.30pm Choral Evensong – In Term Time
Weekdays
9.00am Morning Office Every day, Mon to Fri
9.30am Wednesday CW Eucharist (with a particular focus on intercessions for the sick)
5.30pm Evening Office Every day, Mon to Sat
* Wednesday Evenings Sung Monastic Evening Prayer