The Office of Reader in this Diocese
'Readers', also known as 'Lay Ministers', are volunteers from a wide diversity of occupations and backgrounds, who recognise a call to serve God and his world with the Anglican Church. They are authorised to preach and teach, to conduct or assist in conducting worship, and to assist in the pastoral and evangelistic work of the Church in the parish or area where they are licensed.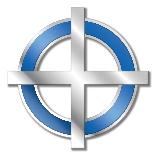 They work in teams with clergy and other church members in a variety of situations in the Isle of Man; in parishes, schools, prisons, hospitals, hospices, factories and shops, among seafarers and in the Armed Forces, with children and young people, the elderly, housebound and bereaved, and with those preparing for baptism, confirmation and marriage. Some are the leaders of a local congregation as 'Local Ministers' under the oversight of the Vicar or Rector of the parish in which the church belongs. In church Readers can be distinguished from their ordained colleagues by the distinctive blue Readers' scarf, or, in informal services, a blue sweatshirt or badge. 
Readers serve in most of the Island's parishes. At present there are 27 Readers active in the Isle of Man, three of whom are Local Ministers. 
The Office of Reader is one of the oldest ministries in the Church but, in its present form in the Church of England, was established in 1866. Since then, the growth in Reader Ministry has been one of the great success stories in the Church of England and there are now over 10,000 Readers, some in every diocese. It is the only voluntary lay ministry in the Church of England which is nationally accredited.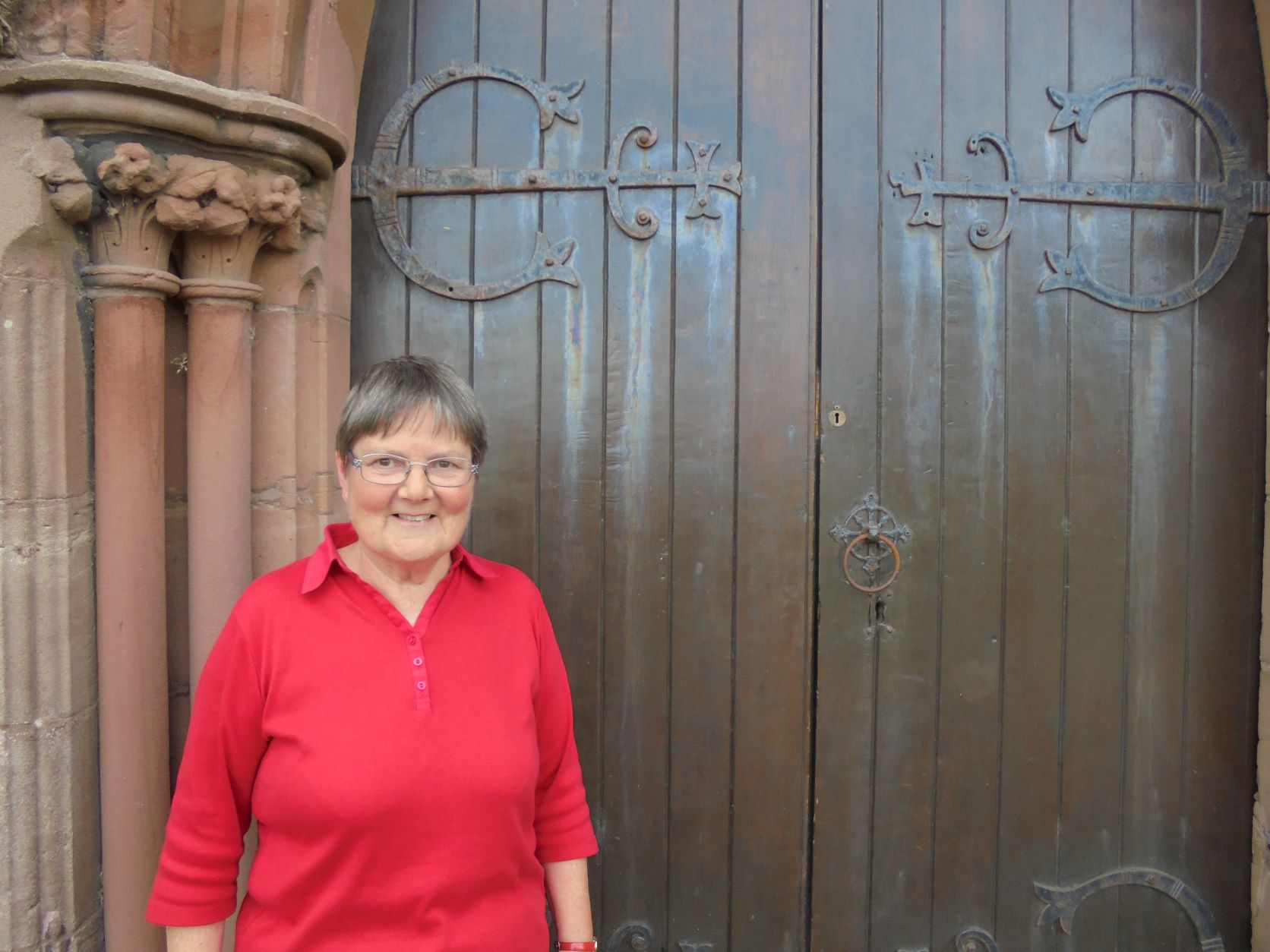 In the Isle of Man, the Warden of Readers
is Rosemary Clarke, who serves in the Parish of the West Coast and at the Cathedral.
Her role as Warden is to encourage Reader Ministry.