The Diocese of Sodor and Man
(Church of England)
Bride, Lezayre and North Ramsey, Maughold and South Ramsey
The Bishop of Sodor and Man is seeking to appoint a Priest to the benefice of Bride, Lezayre and North Ramsey, Maughold and South Ramsey in the beautiful north of the Island. There is an introductory narrative that should be read first in consideration of application for this post.
For an informal conversation about this or any other vacant parish with the Archdeacon of Man, please either call 01624 675430 or email [email protected]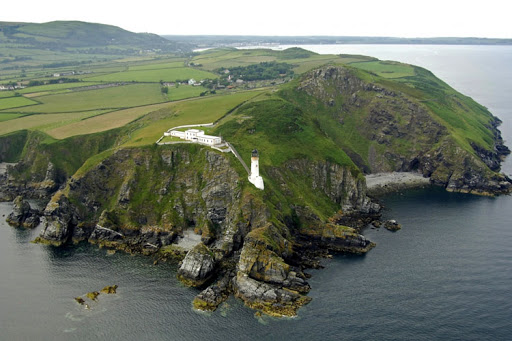 The Diocese of Sodor and Man
(Church of England)
St Matthew's, Douglas
The Bishop of Sodor and Man is seeking a Society priest as half-time Vicar to this our only Traditionalist Catholic parish and who will carry a half-time diocesan role; currently the bishop is looking to appoint a Diocesan Generous Giving Adviser.
This appointment depends upon us securing some external funding for the post (please see p.17 of the profile for details).
For an informal conversation about this or any other vacant parish with the Archdeacon of Man, please either call 01624 675430 or email [email protected]