Another excellent Safeguarding Seminar has been held at St John's Mill, St John's. The event began with a brief introduction from Tony Connell, Ecumenical Safeguarding Adviser before Chris Staples from Living Hope gave a short address in which he talked about safeguarding not been just a selective thing but in fact a whole part of church and daily life.
It was then back to Tony Connell to talk on the subject of Resilience in Churches and illustrated this with references to 'Tigger', Eye Tests and 'Whack-A-Mole'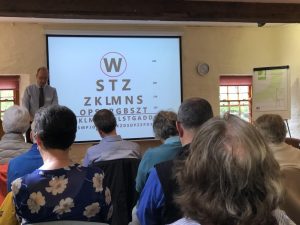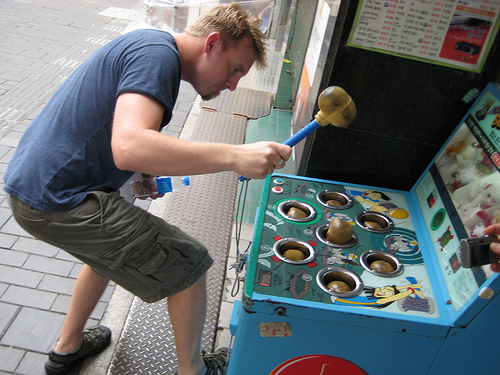 He talked about how we cannot control the negative events that life throws up to us but that we can control how we respond to these events and if we do so positively, that we learn, develop and grow in resilience. The question was posed 'What is resilience?' And the answer was…'Bouncebackability'!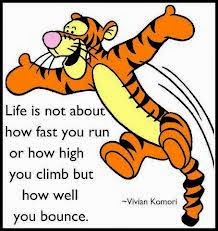 He went on to talk about the fact that well-being is of everyone's concern and that there should be an atmosphere within churches that says 'If you'd like to talk about it I'm here'
So often the view of our lives is that we are in a state of crisis management that feels like 'Whack-A-Mole' but there are paths to follow that bring relief into this. So often it is just looking at what the issues might be, seeking the good and finding some self-esteem. Some excellent examples of support material were offered including liveability.org.uk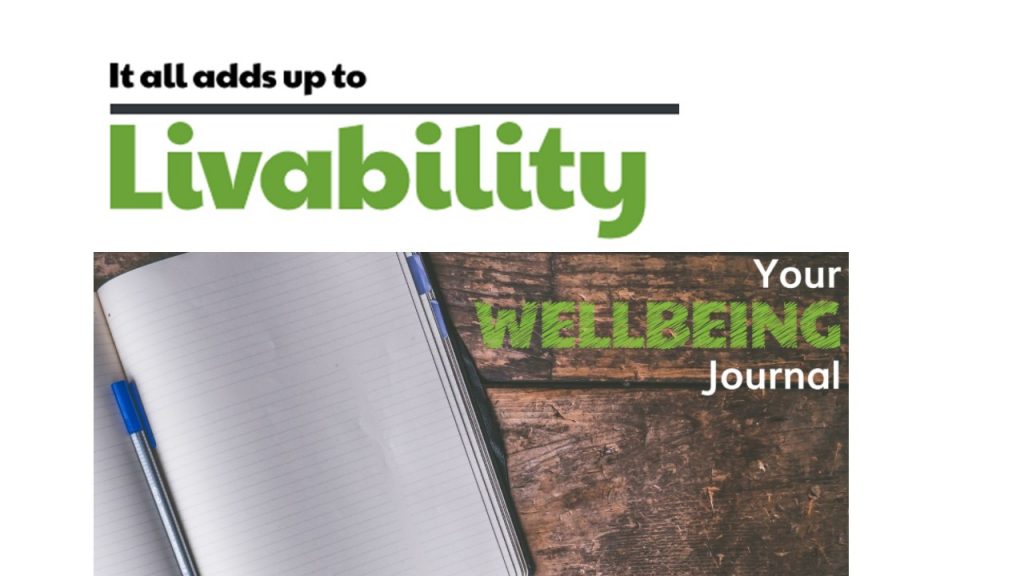 This first session rounded off with looking at some of the practices that exercise well being particularly focusing on a strength based approach.
The next session was led by Alex Brown and looked at Building Healing in Church Communities and what that might look like in practice.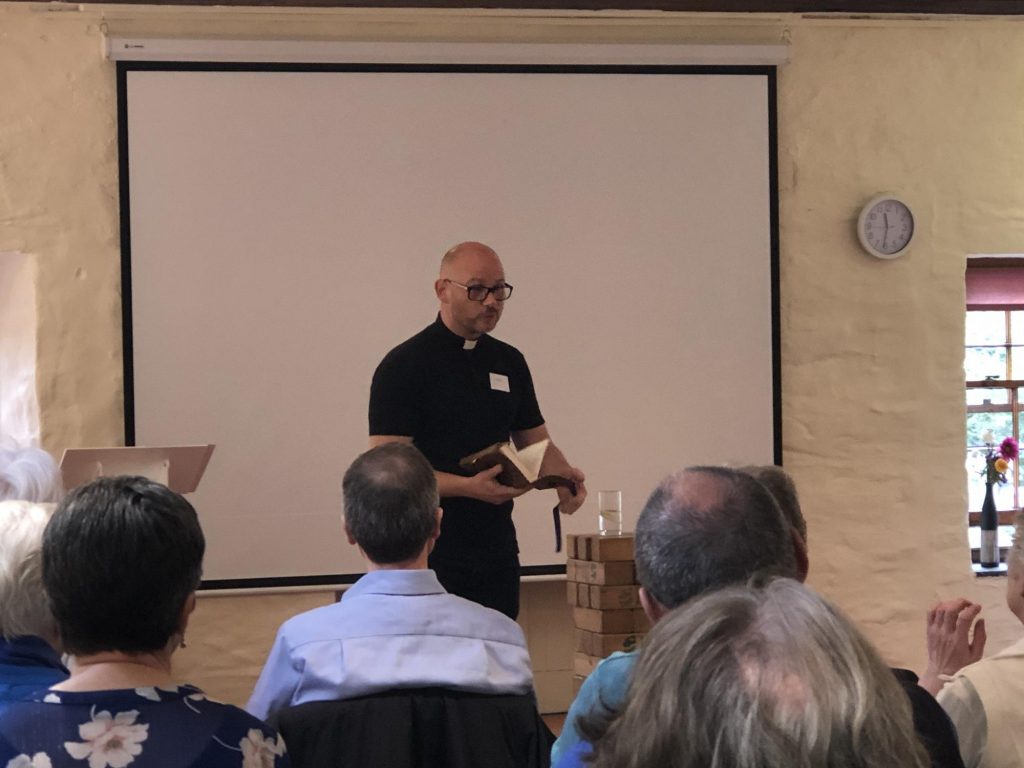 He talked about God as a healing God and that we need to step back sometimes and be healed and restored to be able to live life in fullness. He went on to say that this can be quite challenging in the broken world in which live today and all that we face in our daily lives. It is in God's nature to sustain, love and care and that is what we should do for each other quoting Luke 10:27…
'You shall love the Lord your God with all your heart, and with all your soul, and with all your strength, and with all your mind; and your neighbour as yourself.'
He went on to share that we are a community of broken people if we might realise it, and that working in partnership with God and each other, we can put the pieces back in place to restore and make a strong community. He left us considering the question of what our strong blocks of support are in life and how we make best use of them to build better person to person relationships. And it is about who and what we are about as church communities.
The third and final session of the event was an introduction from Judy Cannan & David Shirtliff to the new retreat house facility based in Peel, Thiy dy Vea (House of Life) and the progress being made towards its opening.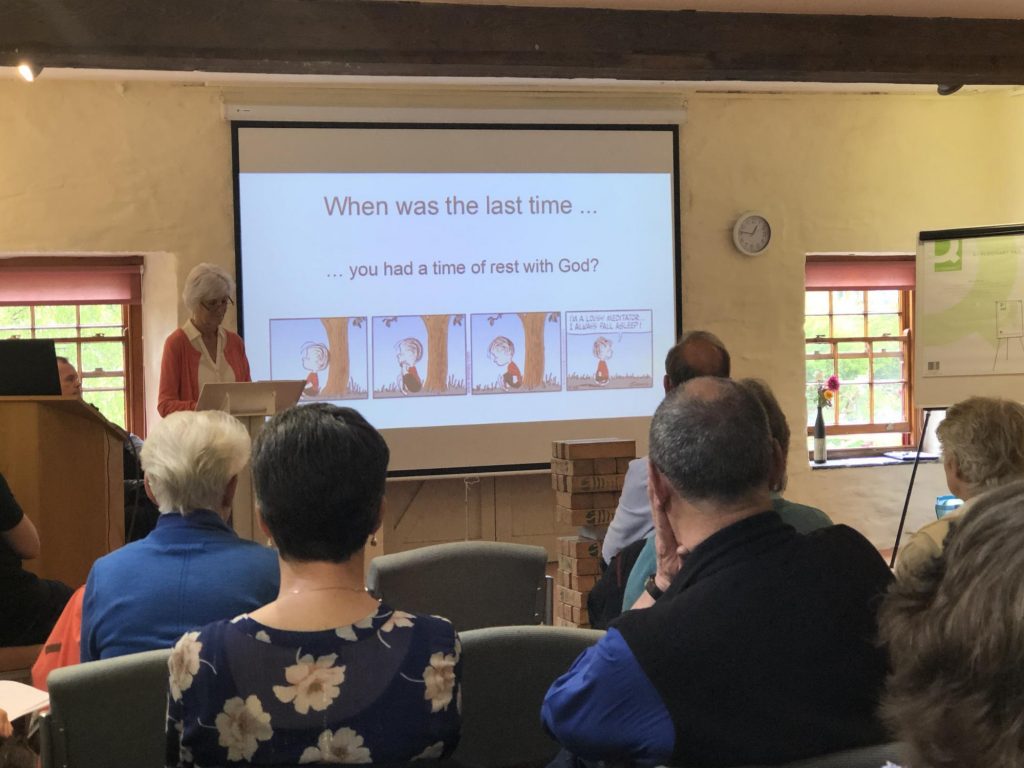 More importantly it highlighted the ethos and foundation for retreat and space that is needed by asking the question of why retreat is needed? The answer to the question being that we need rest and relaxation, refreshment, healing, reflection and planning and preparation through times of encounter.
The retreat house is opening in September to visitors and guests and further information can be found on their website retreathouse.im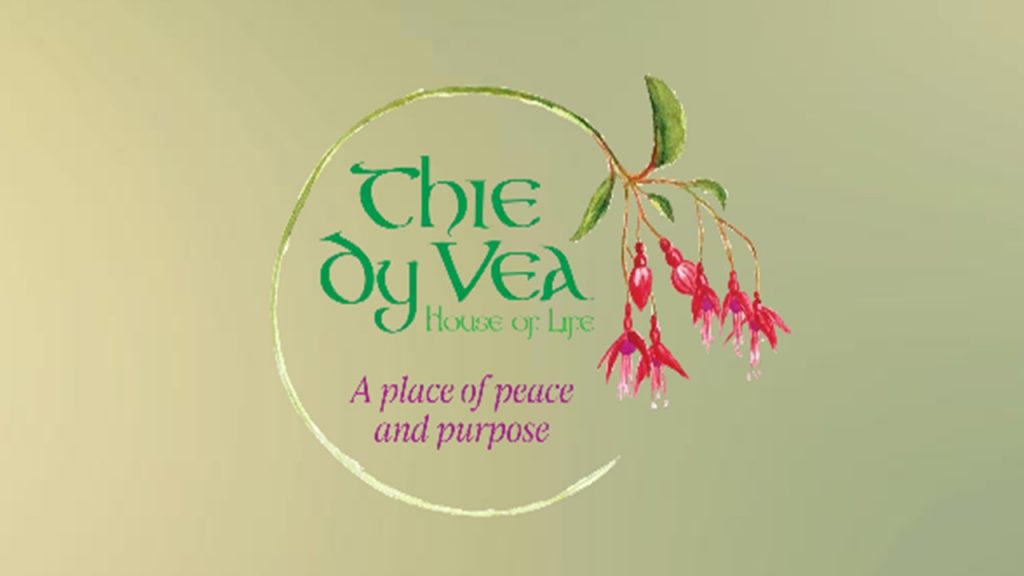 The seminar closed with a final address from Chris Staples in which he commented about the thoughts and preconceptions of what safeguarding is and looks like and that this event had put a different and more encouraging perspective to it. He finished by saying that it is a journey we all go on together and that the forward momentum needs to continue to make our churches and communities brighter, better and safer places.